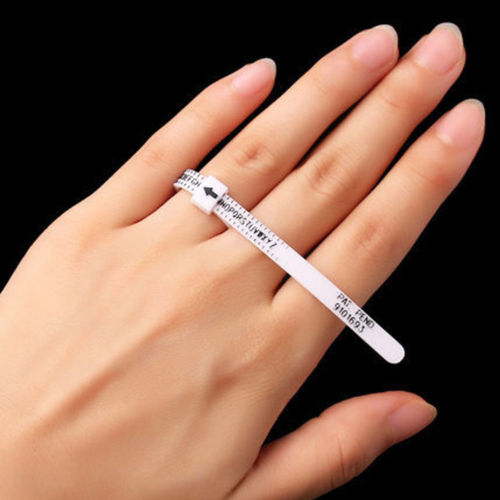 FREE RING SIZER
Sale price Price $0.00 Regular price
MULTISIZER RING GAUGE
We know! It is so disappointing to wait patiently for your handcrafted ring to arrive and find that the fit is not right! We are happy to post you a ring sizer before you Place an order, free of charge. 
Simply push the end through the buckle to form a ring shape. Adjust to give a comfortable fit and check your size.
SHIPPING
This item is only available to order one per person and will be delivered in 3-5 days after your order.